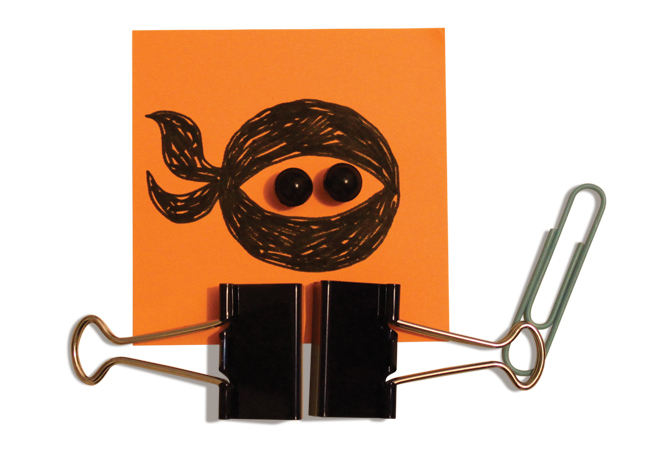 By Pippa Moyles of Think Productive
When we tell the delegates at our workshops to only process their emails three times a day, we're often greeted with disbelief. The majority of people process their emails once an hour and some have it running all the time on a second screen. Constantly checking emails has become embedded into working cultures.
One of the major appeals of checking emails is that it makes people feel more productive – by replying to emails, you're getting stuff done. However, what people often don't factor for is the level of distraction that emails cause to your day, your health and your career.
A recent report by the London-based Future Work Centre found that two of the most stressful habits were leaving email on all day and checking emails both early in the morning and late at night. They also found that email pressure is higher in younger people and decreases in age.
Society has become increasingly reliant on using email as the primary source of communication, allowing everyone's inbox to not only be a space for information but also a space for emotional reactions too. We created our Email Etiquette workshop to avoid this from happening, by helping organisations to set ground rules around email culture.
Various studies have shown that emails take up a minimum of 40% of the average worker's time. This leaves very little time for career-defining projects to take place. In the majority of cases, email may be a useful tool towards creating a project, but Outlook can't write that report for you.
Winston Churchill once wrote: "you will never reach your destination if you stop and throw stones at every dog that barks." If he were alive today, he'd say the same thing about emails. Your mind needs time and space to produce its best work.
Our founder and CEO, Graham Allcott, wrote a book called How to be a Productivity Ninja a few years ago and subsequently developed Think Productive based on it. He writes about nine different characteristics: agility, ruthlessness, stealth and camouflage, zen-like calm, weapon savvy, mindfulness, unorthodoxy, preparedness and human not superhero.
One of the most important secrets about being a Productivity Ninja is understanding how your mind works. There's no place for traditional Time Management in this era of Information Overload – the future is Attention Management – the practice of scheduling your work in terms of your attention.
Attention Management holds the key to feeling more stressed and in control of your workload. By scheduling tasks based on your own psychology, you're setting the expectations of realistically what you can get done. Equally, focusing in on your own attention span makes you far more aware of distractions – and far less likely to fall victim to them, most of the time.
Once our delegates have gotten past the initial shock of only processing emails three times a day, the reaction usually reverts from disbelief to relief – especially when we reveal that you can get your inbox to zero in little time at all with specific methods shared in Chapter 4 of How to be a Productivity Ninja and in our workshop Getting Your Inbox To Zero (where we've gotten 15,000 emails to 0 within 3 hours before). It is often the case that a person's anxiety at work stems from them feeling a lack of control over their own projects. If your emails are constantly running in the background then the time that you've set aside to do these projects will inevitably feel out of control because you're allowing other people to steal your attention.
Switching off your emails and allowing your mind time to monotask on a project gives the control back to you. By processing your emails three times a day, you'll never miss anything, and getting ahead in that project will give you a greater sense of achievement, along with the opportunity to show your colleagues what you're really made of.