Get ready to Shine Offline
The world has undergone an unbelievable transformation in the past 10 years thanks to mobile technology. It is amazing. But sometimes the role our smartphones and other devices play in our lives are not always positive. Many people are feeling like they need some help to readdress the balance and ensure their tech enhances their lives rather than overwhelms them.
At Shine Offline we empower people and businesses to recognise the sometimes negative impact their smartphones and other technology can be having on their wellbeing, relationships, creativity and focus and to acknowledge the importance of allowing the mind to rest, rejuvenate and refocus.
We believe that in order to be your best self at home and at work you need to have a healthy relationship with your digital technology. We know that by taking breaks and looking up from our smartphones, inbox and ipads, magical things can happen. It's time to Shine. Offline.
We have worked with
SHINE UP!
Enter your email to receive our newsletter
Latest news
Constantly checking and fiddling with your phone can wreck your workout. … Read More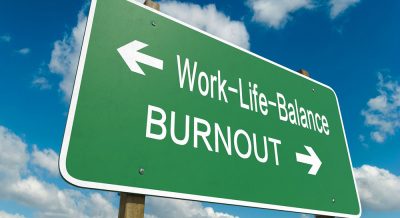 It's up to managers to make sure employees disconnect from work - only with … Read More