We improve employee focus, collaboration, wellbeing and work life balance in an 'always on' world
Digital technology is amazing and has transformed the way we work. It has increased flexibility and allowed colleagues to stay connected when working in a hybrid way or as part of a global team. Since 2020 reliance on digital technology has increased and with this digital behaviours, boundaries and expectations have changed.
We live in a 24/7 digital world, for many long hours and stress are unavoidable. But whether home or office based, or embracing hybrid working styles, employees need support to ensure the way they use their digital technology is healthy and sustainable. If businesses can start the conversation about the limitations of the digital workspace, and strive to find better ways of working, improved wellbeing, work life balance, performance and collaboration can be achieved.
As digital wellbeing partners of the Mindful Business Charter, Shine Offline are committed to helping organisations to improve their digital workplace cultures and ensure unnecessary workplace stress is better managed. More info on our partnership here.


Latest news
Shine Offline are thrilled to announce that we have become digital … Read More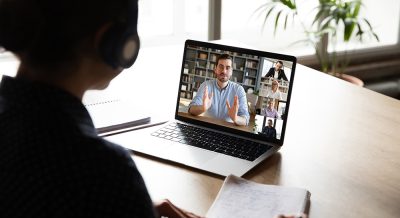 HYBRID WORKING AND DIGITAL TECHNOLOGYHybrid is on everyone's lips as the … Read More