We improve digital workplace cultures in an 'always on' world
Digital technology is amazing and has transformed the way we work. It has increased flexibility and allowed colleagues to stay connected. Since 2020 reliance on digital technology has increased and with this digital behaviours, boundaries and expectations have changed.
In today's hybrid and agile working world, employees need support to ensure the way they use their digital technology is healthy and sustainable. If businesses can start the conversation about the limitations of the digital workspace, and strive to find better ways of working, improved wellbeing, work life balance, performance and collaboration are the end result.
As digital wellbeing partners of the Mindful Business Charter, Shine Offline are committed to helping organisations ensure unnecessary workplace stress is better managed. More info on our partnership here.


Watch the full 7 minute version here
Latest news
In the first of a series of interviews with business leaders Bianca Shead, … Read More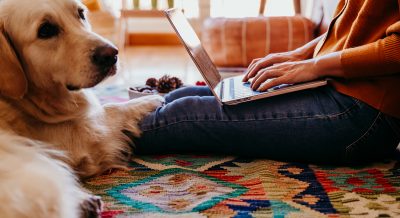 Technology's ability to help and harm in all aspects of our lives depends … Read More